Ohio Metal Fabricating Inc.



Ohio Metal Fabricating Inc. is a premier metal spinning and fabricating company with over forty years of industry experience. We are a company that goes the extra mile to maintain our excellent reputation. A reputation earned by providing quality parts with the always important On-Time Delivery, often in conjunction with short lead times, all while providing competitive pricing and attention to detail. This combination is extremely beneficial to the customer because in this business even the slightest oversight can be very costly. When quality, speed, and precision are in concert with one another, it helps your bottom line from every direction. That is why we take such pride in being a part of so many successful projects from so many industries and why we take even more pride in the company growth of our customers.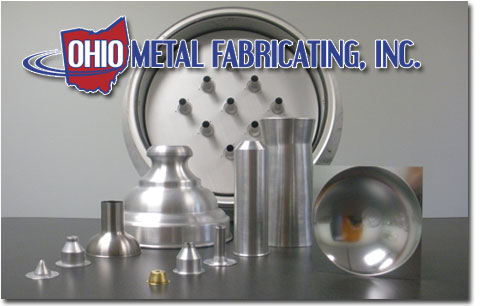 We offer a full range of services from laser cutting to hand spinning to a full range of CNC metal spinning services. We have a full line of metal spinning and laser cutting equipment, including six axis, as well as the latest M & M CNC lathe with complete flanging and cutting capabilities. Your benefit from the improved setup time and quick turnaround time we offer is lower costs, higher quality and shorter lead time. Our extensive variety of high grade equipment piloted by experienced people also makes us an ideal choice for prototyping.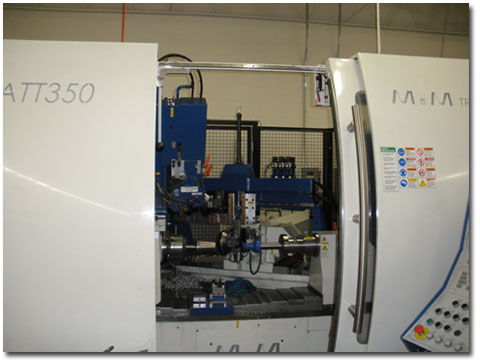 Our state of the art equipment, combined with strong benefits gained through partnering with our customers and suppliers. Working with their Engineers and Quality staff can benefit processing as well as reduce product cost and shorten lead times. In our CNC cells we can perform many secondary operations such as beading, trimming and drilling to handle our Customers diverse needs. We offer a wide range of services from laser, metal spinning, forming and stamping. 99% of all spinning tools and dies are made in house.